I think it is about to show some respect for the best X-Men there may ever be, Cyclops. One of the five original X-Men, Scott Summers has had a long and extensive history with the X-Men. Appointed as the leader of the grab in the teamís infancy he has shown time and time again why he is one of the greatest X-Men. Letís take a look at some awesome examples of why Cyclops deserves to be respect as one of the greatest of all times.

Cyclops power allows to him fire a concussive blast with amazing accuracy. He is also able to widen the beam, or narrow it down depending on the situation. Also, he is able to calculate complex trigonometry formulas on the fly, giving him unparalleled control over an amazing power.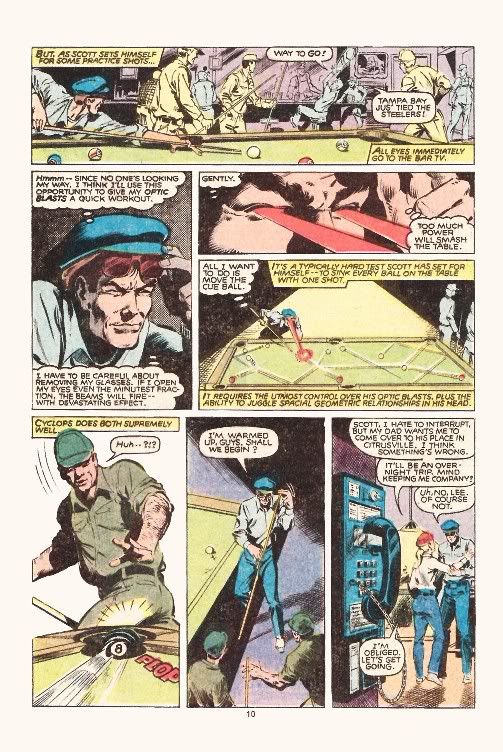 Picture resized
Here he uses his optic blast with such precision that he is able to tag one of the fastest moving people in the Marvel universe.
Picture resized
Cyclops is also very capable of being an excellent fighter. He has taken out opponents who would overcome lesser foes.
Picture resized
Here he is getting a massive Sentinel off of his lawn!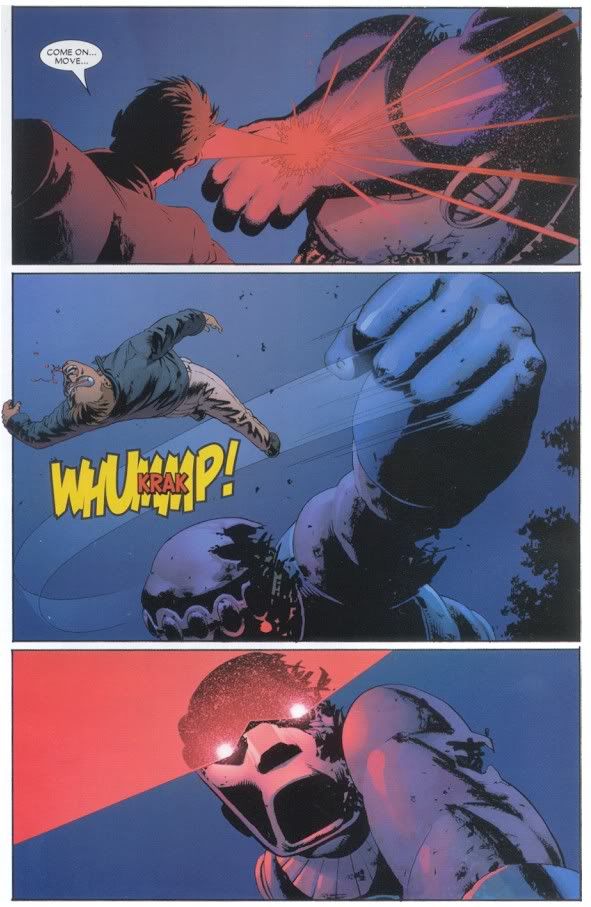 Picture resized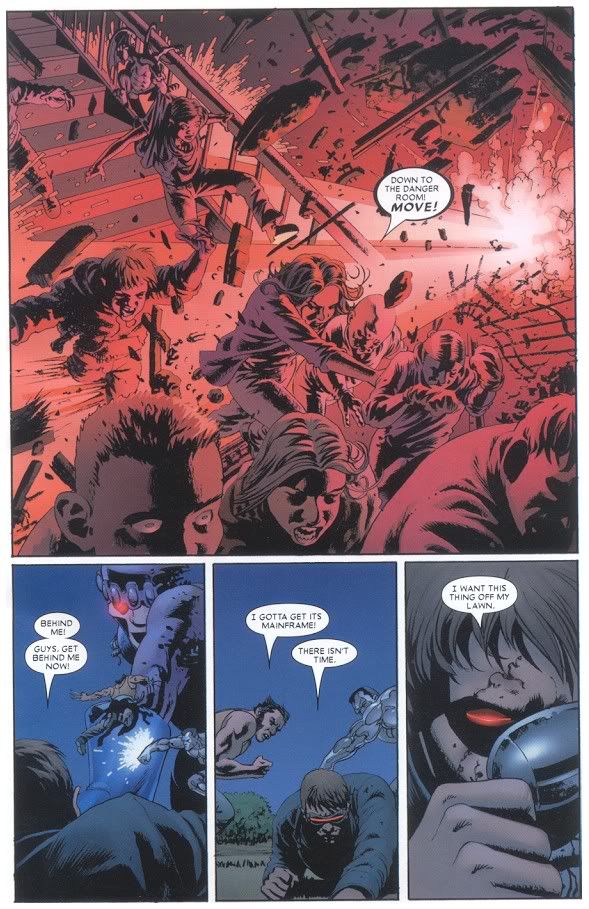 Picture resized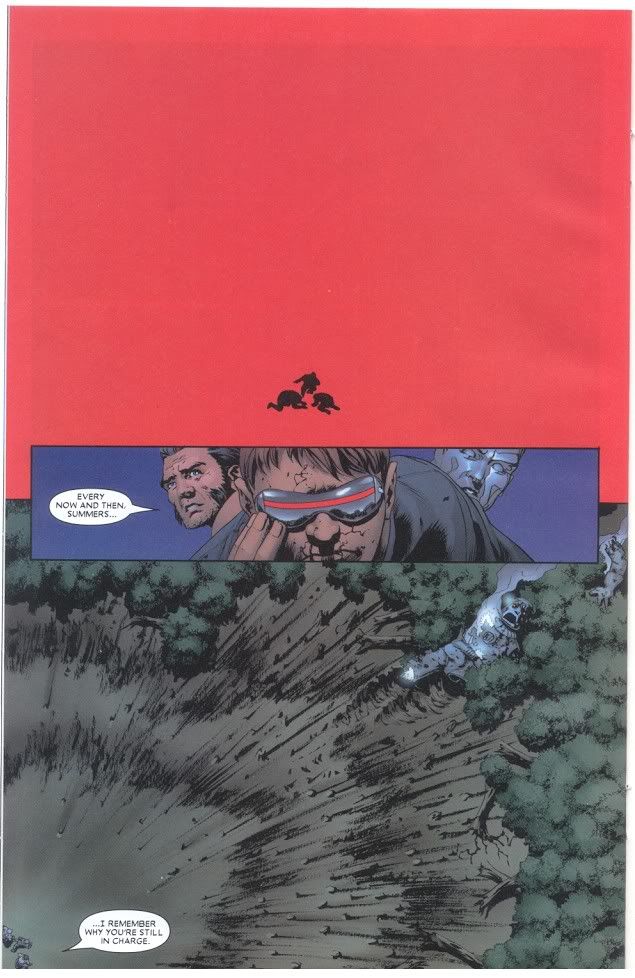 Picture resized
Here he is using his power to slow down the Hulk!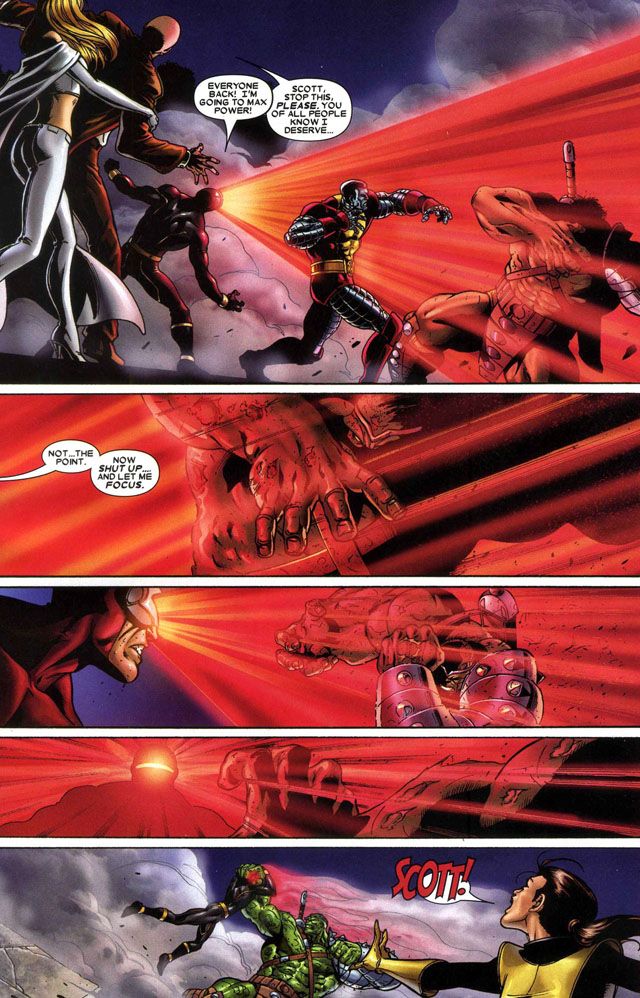 Picture resized

Those are just a taste of what he is capable of doing.